Blueberry Fields Become Culinary Backdrop for New South Haven Glamping Site
Roughly an hour drive from Grand Rapids, you can find yourself transported into a luxury outdoor retreat comparable to a five-star resort, at a place called "The Fields of Michigan."
It's the area's first glamping experience—one South Haven native and owner Irene Wood was inspired to create in the Midwest after her first stay at a similar place in Montana.
The 10 outdoor tents are designed to make guests feel spoiled through a king-size bed complete with plush luxury linens, a nostalgic and easy-to-use woodburning stove, small cooling units, and inside bathrooms. She refers to the ambience as "grounded, yet elevated camping."
When it comes to the food served here, forget about roasting hot dogs over the campfire or building your typical s'mores dessert. Instead, guests dine on culinary fare from local food trucks and personal chefs who source ingredients daily.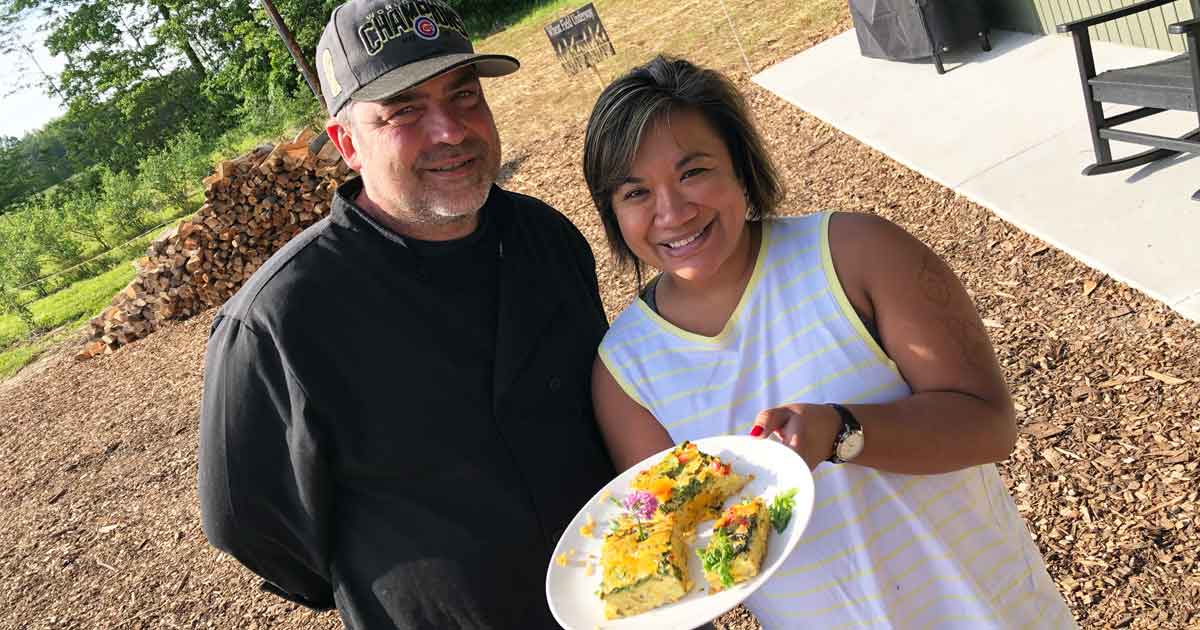 Located amid 30 acres is a working blueberry farm that produces 40,000 pounds of fresh blueberries a year. Makes sense, as South Haven is known as the "Blueberry Capitol of the World." Expect your complimentary breakfast to feature the fruit in one of the fireside recipes—and during peak harvest, guests and community members are invited to walk amongst the 10 acres and pick blueberries to take home or to include in one of their meals.
Irene has worked hard to reconnect with her roots. She hired South Haven native Chef Sean Hale, who brings a wealth of culinary experience having served as part of The Ritz Carlton's Culinary Task Force in the Caribbean. Guests can wake up with coffee by Greenglass Coffee Company out of Paw Paw and enjoy breakfast that generally includes free-range eggs and local sausage or bacon in recipes such as quiche in a cast-iron maker by the campfire. Additionally, one can expect seasonal fruit, local granola and fresh juice. Pay a little extra and Chef Sean will create a packable picnic for the beach or a farm-to-table dinner on site.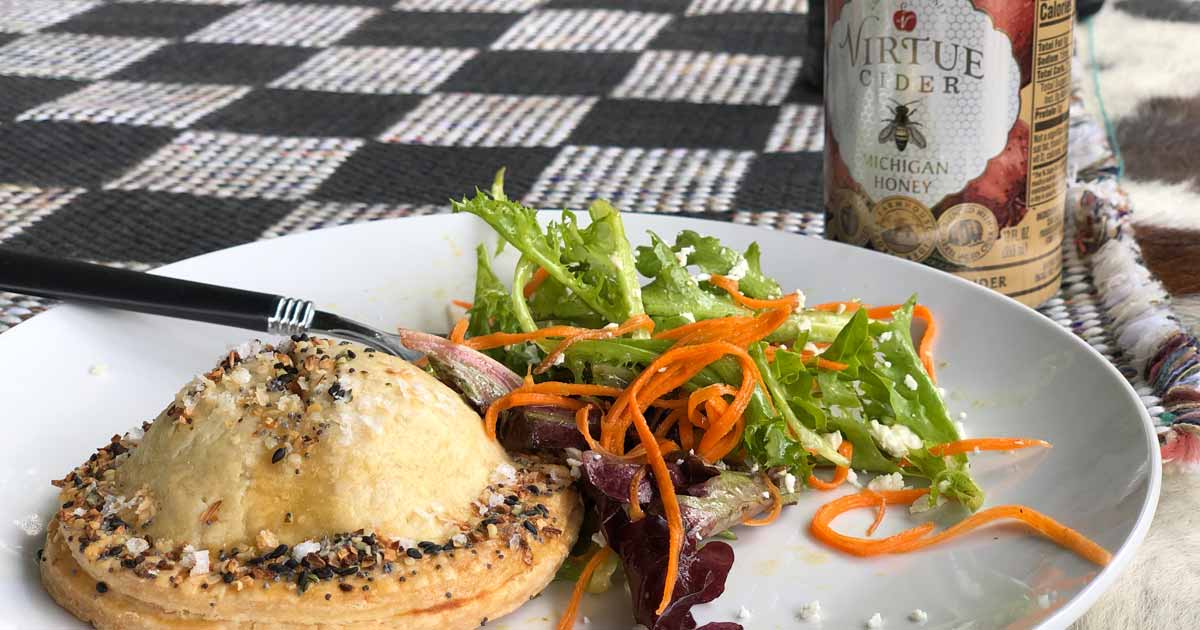 Irene has spent time building partnerships with others in the local food scene to highlight incredibly tasty meals at Pennyroyal Café and Bowdie's Chop House in Saugatuck. Come July, The Fields teams up with The Organic Gypsy Food Truck, out of Portage, to offer Feast of the Field—a pop-up dinner featuring a five-course meal. Irene notes it's crucial to help local farmers who don't have a platform to share their goods with others, so she's adding an on-site Mini Mart to offer fresh produce, along with locally grown flowers and other ingredients, such as maple syrup from the Ridley Family Sugar Farm in South Haven and blueberry vanilla jam made by Jammin' with Marguerite out of Holland.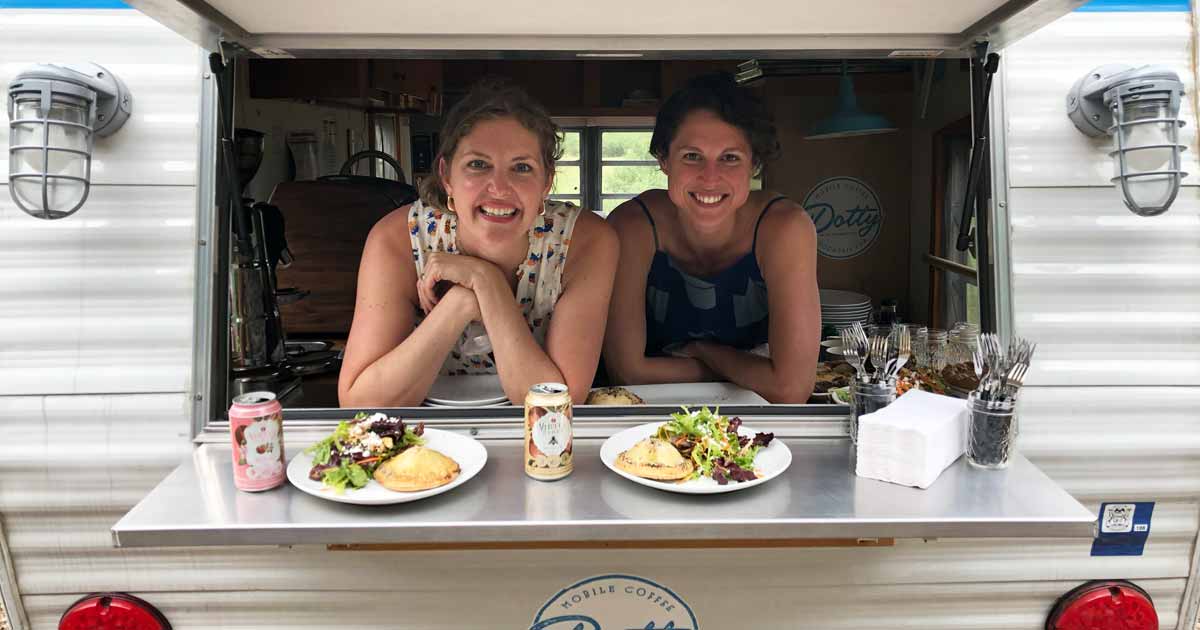 Irene believes sharing each other's talents will strengthen her community and the vision of her fields for decades to come. For more information, visit The Fields of Michigan.

Written by By Jennifer A. Pascua, Digital Content Strategy Manager for West Michigan Woman, who enjoys finer dining in wide open spaces.
Photos courtesy of Jayson Dibble.