Any hour is Happy Hour in Beer City, USA. Yet no one can deny the power of a great Happy Hour menu. These restaurants, bars and pubs are just 10 favorite Grand Rapids hotspots for grabbing a drink after a hard day's work.
BOBARINO'S
Monday – Saturday
2 – 6 p.m.
The same place that brings you the Dueling Pianos on weekends also features a Happy Hour menu throughout the week. In addition to half-off appetizers, Bobarino's at the B.O.B. offers $3 Bud Light, B.O.B.'s Brewery Blondie, elite well, house wine, sangria and cosmos—plus $4 B.O.B.'s Brewer Crimson King, Full On IPA and Spaceboy Stout.
CITYSĒN LOUNGE
Daily
4 – 7 p.m.
Located on CityFlatsHotel's main floor, CitySēn offers cocktails, local brews and more than 100 bottles of wine. Its daily Happy Hour deals include $5 appetizers, $4 wine, $4.50 well drinks, $3 domestic beers and specialty cocktails for $4 or $5.
DIVANI
Monday – Friday
4 – 6 p.m.
Sleek and suave, Divani offers Happy Hour specials including $1 off all beer and $2 off martinis and glasses of wine. Looking for cool digs to host a private event? Divani rents space, with no food and beverage minimum.
GRAND RAPIDS BREWING COMPANY
Sunday – Thursday
3 – 6 p.m.
Right in the heart of downtown Grand Rapids, Grand Rapids Brewing Company offers 12 beers on tap, including organic brews. Happy Hour specials include half-off apps, wine, well drinks and any beer up to $6.
GRAYDON'S CROSSING
Monday – Friday
2 – 6 p.m.
If you're looking for a cozy pub atmosphere, Graydon's Crossing offers 46 beers on tap and an extensive selection of microbrews and imported beers—plus a divine selection of wines and special concoctions. Happy Hour specials include $3 off Indian Nachos, and $2 off draught beer, reserve bottles, domestic beers, cocktails and wine.
THE GREEN WELL GASTRO PUB
Monday – Thursday, 2:30 – 6 p.m.
Friday – Saturday, 10 p.m. – close
Sunday, 11 a.m. – 1 p.m.
The Green Well Gastro Pub loves Happy Hour so much, they reinvented it. Devour Hour features favorite food staples at an irresistible price. In addition to snacks for $3 or $5 (chips and fire-roasted salsa, seasoned fries, breads and spreads, truffle fries, chips and guacamole), The Well offers $3 off Michigan drafts and wine, plus $7 cocktails.
O'TOOLE'S PUBLIC HOUSE
Monday – Friday
4 – 7 p.m.
Rumor has it this neighborhood pub dishes out some of the best gourmet burgers in town. O'Toole's Public House also offers $3 select Michigan drafts, $4 wine pours, $10 pitchers of sangria and $0.50 off all other drinks.
ROCKWELL REPUBLIC
Monday – Friday, 3 – 6 p.m.
Sunday – Thursday, 10 p.m. – 12 a.m.
Friday and Saturday, 10 p.m. – 1:30 a.m.
In addition to sushi and shared plates, Rockwell Republic serves Michigan draughts for $3.25 and pitchers of Sangria for $10.75. Each day ushers a unique weekly special, as well. Monday is Wine Night, with 40 percent off all bottles and live jazz music to sip to.
STELLA'S LOUNGE
Monday – Friday, 4 – 6 p.m.
Saturday and Sunday, 2 – 6 p.m.
If you're looking for vintage arcade games, over 250 kinds of whiskey and burgers that have no rival, head to Stella's Lounge. The Happy Hour menu includes $1.75 PBR, $1.25 Blatz, $2 well drinks, $8 pitchers of sangria and half-off Chronic Fries and Chili Cheese Fries. Also, Thursday is Burger Night: $5 off all burgers with the purchase of a drink.
WINCHESTER
Monday – Friday
3:30 – 6:30 p.m.
With farm-to-table pickin's and a great patio to enjoy the warmer months, the Winchester is prime for anyone looking for a casual hangout. Delicious snacks pair well with $1-off Happy Hour drink specials.
Photo courtesy of Grand Rapids CVB.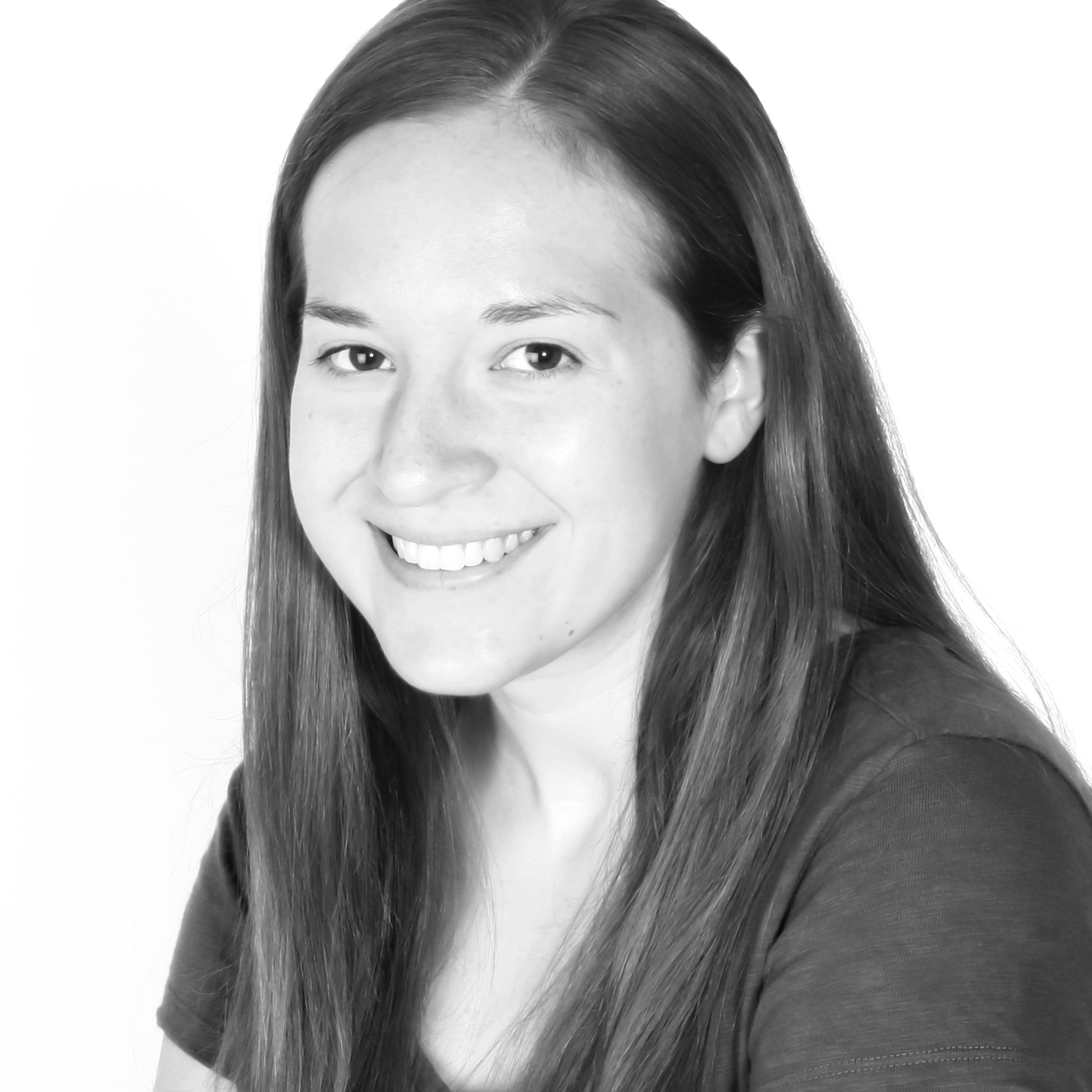 Written by Cassie Westrate, staff writer for West Michigan Woman.