It's beginning to taste a lot like Christmas. These local products are perfect for holiday parties, stocking stuffers and gifts for the foodie. (Or anyone, really ... because who doesn't like to eat?)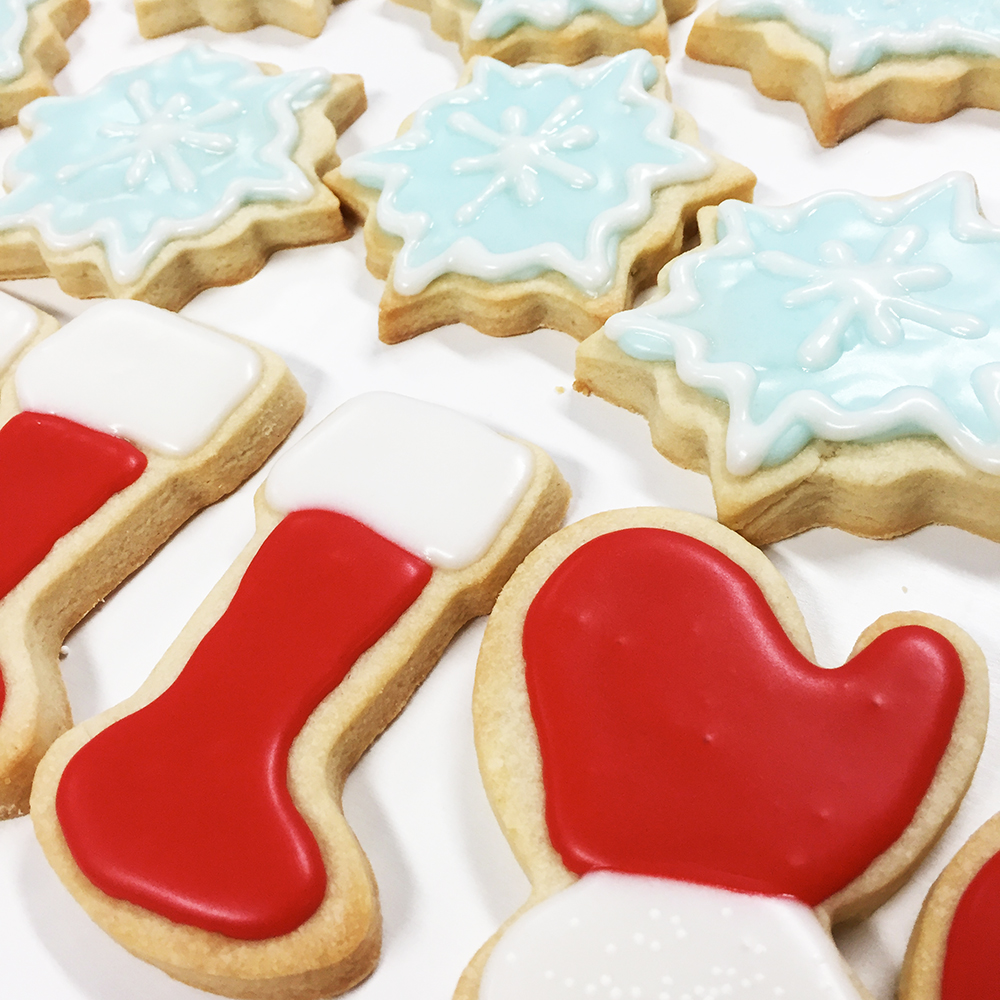 Christmas Classics
For the holidays, Cakabakery offers a delicious selection of pies and an assortment of decorated butter cookies. "Our pies are special, because they're the classics that Mom or Grandma would bake over the holidays ... but without the mess or fuss," said owner Jason Kakabaker. Leave the baking to the bakers and order your holiday desserts online at www.thecakabakery.com, or stop in at one of Cakabakery's two locations: 1005 East Fulton Street in Grand Rapids or 48 East Lakewood Boulevard in Holland.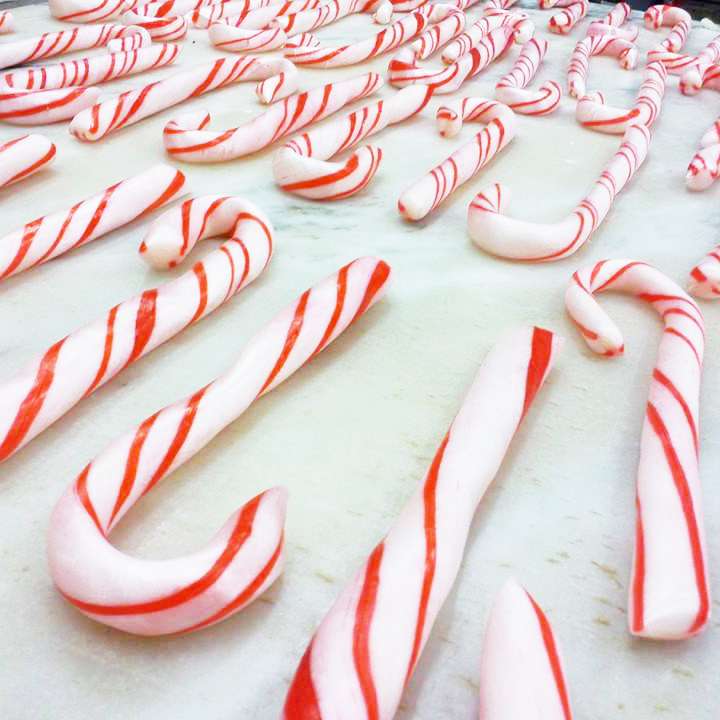 A Nearly 100-Year-Old Tradition
Sweetland Candies is offering homemade candy canes. "It's extremely rare to find a place that makes candy canes in the United States, let alone right here in Grand Rapids, Michigan," said Andrew J. Naum, manager. Candy canes are available in two flavors—peppermint and cherry—and at three locations: 9 North Main Street NE in Rockford, and 5170 Plainfield Avenue NE and 2160 Plainfield Avenue NE in Grand Rapids. Catch a glimpse of the artisans at work online at www.sweetlandcandies.com.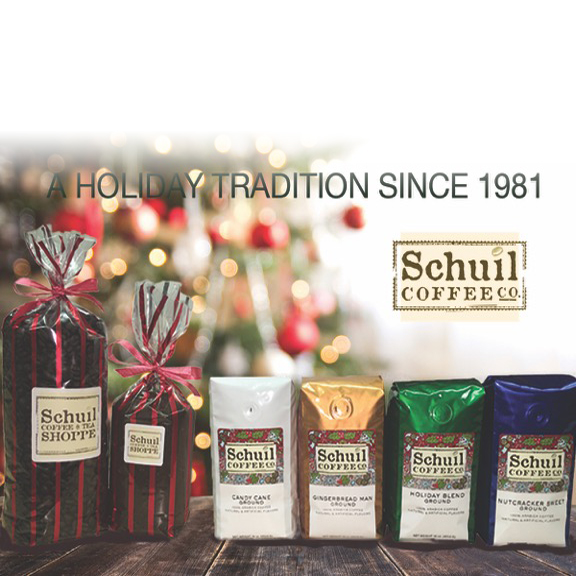 Pass Around the Coffee
Schuil Coffee, Michigan's first specialty coffee roaster, offers a unique holiday line of flavored and nonflavored favorites. Try Schuil's nonflavored roasts—Midnight Dark Roast, Christmas Morning Blend and Decaf Christmas Eve Blend—or their flavored Candy Cane, Cinnamon Stick, Fireside Blend, Gingerbread Man, Holiday Blend, Decaf Holiday Blend, Holiday Eggnog, Nutcracker Sweet and Roasted Chestnut roasts. Find Schuil Coffee in the gourmet coffee section at your local supermarket, the gourmet store at Schuil Coffee & Tea Shoppe or online at www.schuilcoffee.com.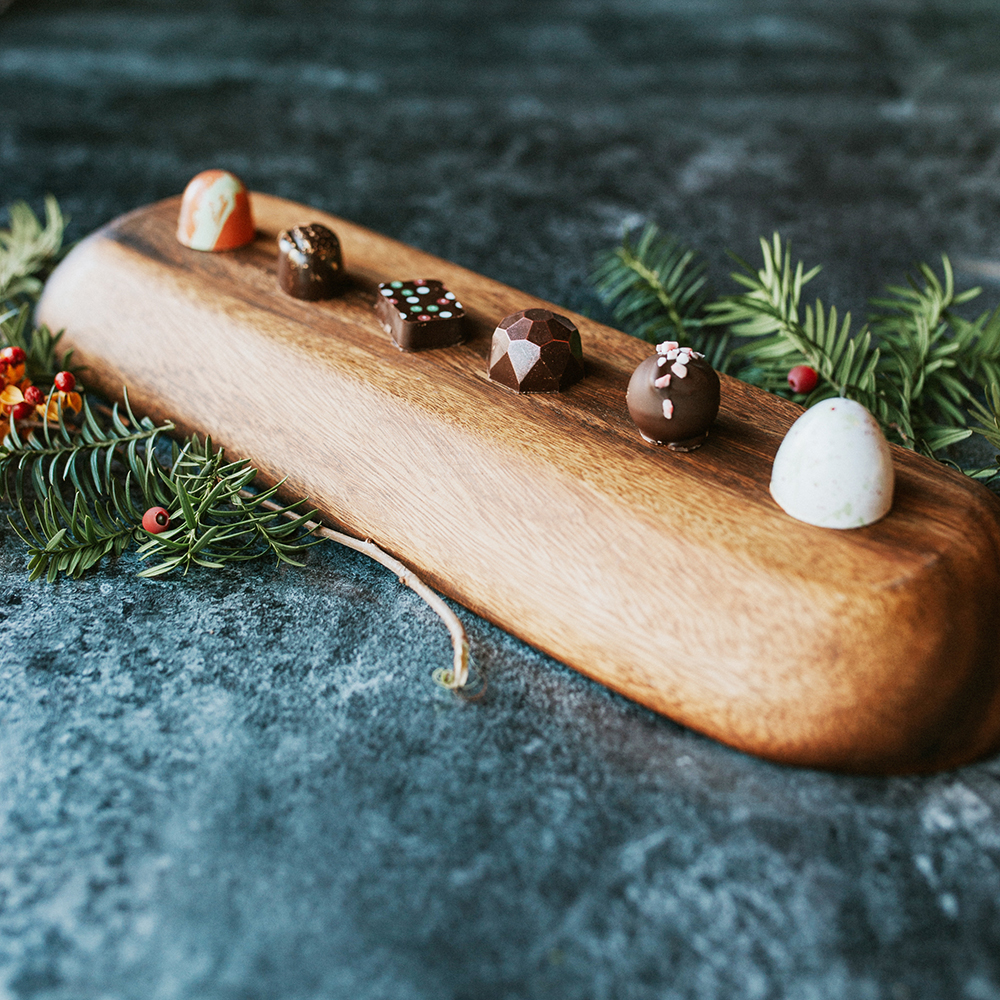 Taste of Chocolate
For handcrafted holiday chocolates and desserts, look no further than MoKAYA. In addition to pumpkin and apple tarts, MoKAYA will be featuring a six-piece holiday flight with cocoa marshmallow bonbon, peppermint crunch truffle, eggnog truffle, gingerbread truffle, pumpkin caramel and a fig jelly/roasted chestnut truffle. Find more information online at www.mokayagr.com or stop in the MoKAYA store at 638 Wealthy Street SE in Grand Rapids—where they're always crafting small batches of special and random treats.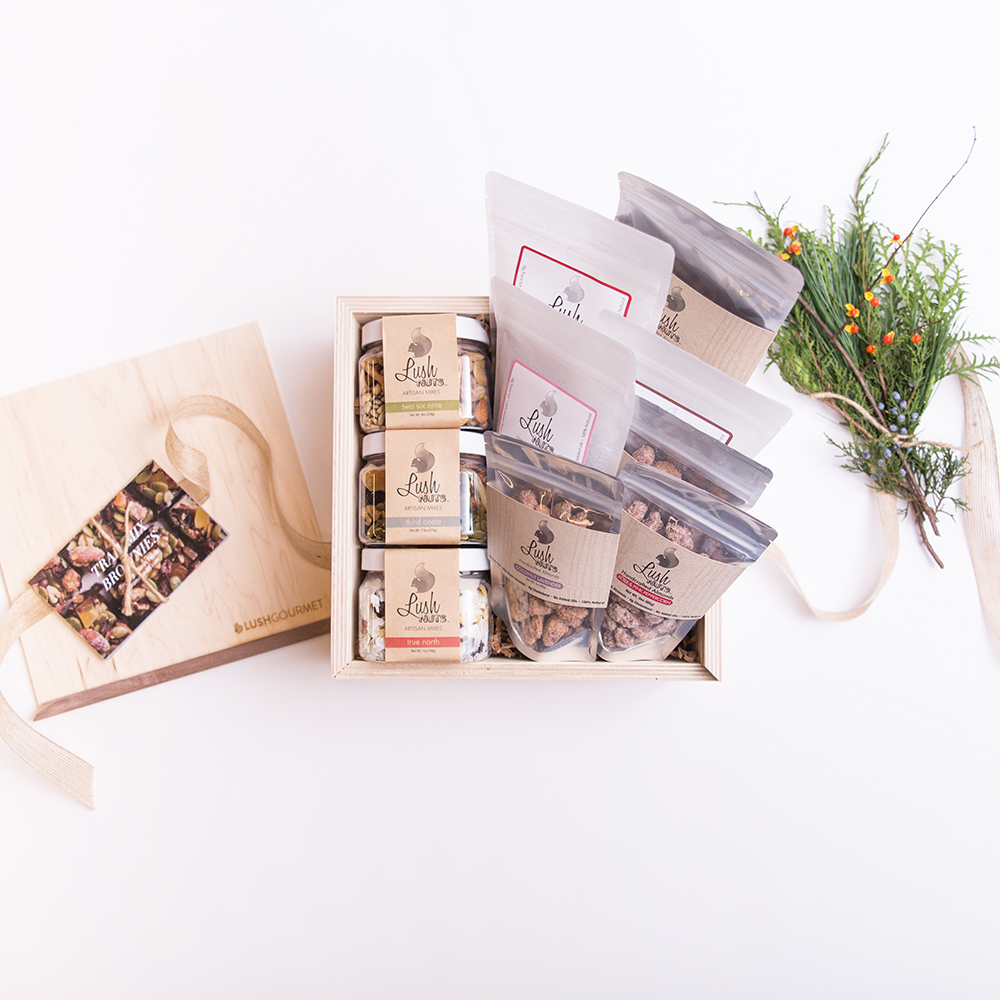 Nuts for the Holidays?
Ferris Coffee & Nut Co. is offering new line of premium gift boxes this holiday season from Lush Gourmet. Boxes are available in small, medium and large, and include an assortment of specialty nuts—including salt-and-pepper almonds, mixed nuts and more—as well as a recipe packet. Each box is handcrafted from solid walnut in Plainwell and comes with a fresh green bouquet from Viavi Flower Farm in Paw Paw. These gift boxes will sell out fast, so get them as soon as possible by ordering online at www.lushgroumetfoods.com or by visiting the Ferris coffee shop and retail store at 227 Winter Avenue NW in Grand Rapids.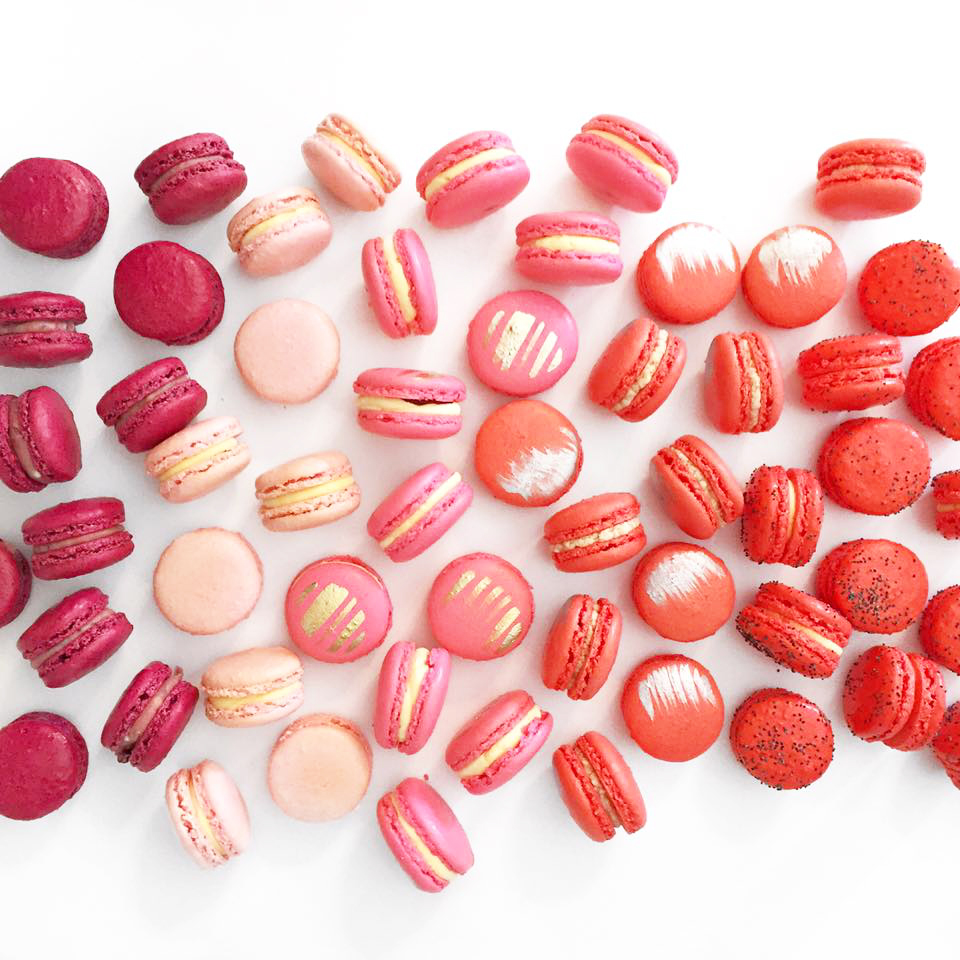 Pastry with Personality
From the signature Salted Caramel to the playful Cake Batter, Le Bon Macaron's pastry delights are popular holiday gifts. The store also offers cream puffs, by special order. Peruse online at www.lebonmacaron.com or stop at the café at 951 Cheery Street SE in Grand Rapids.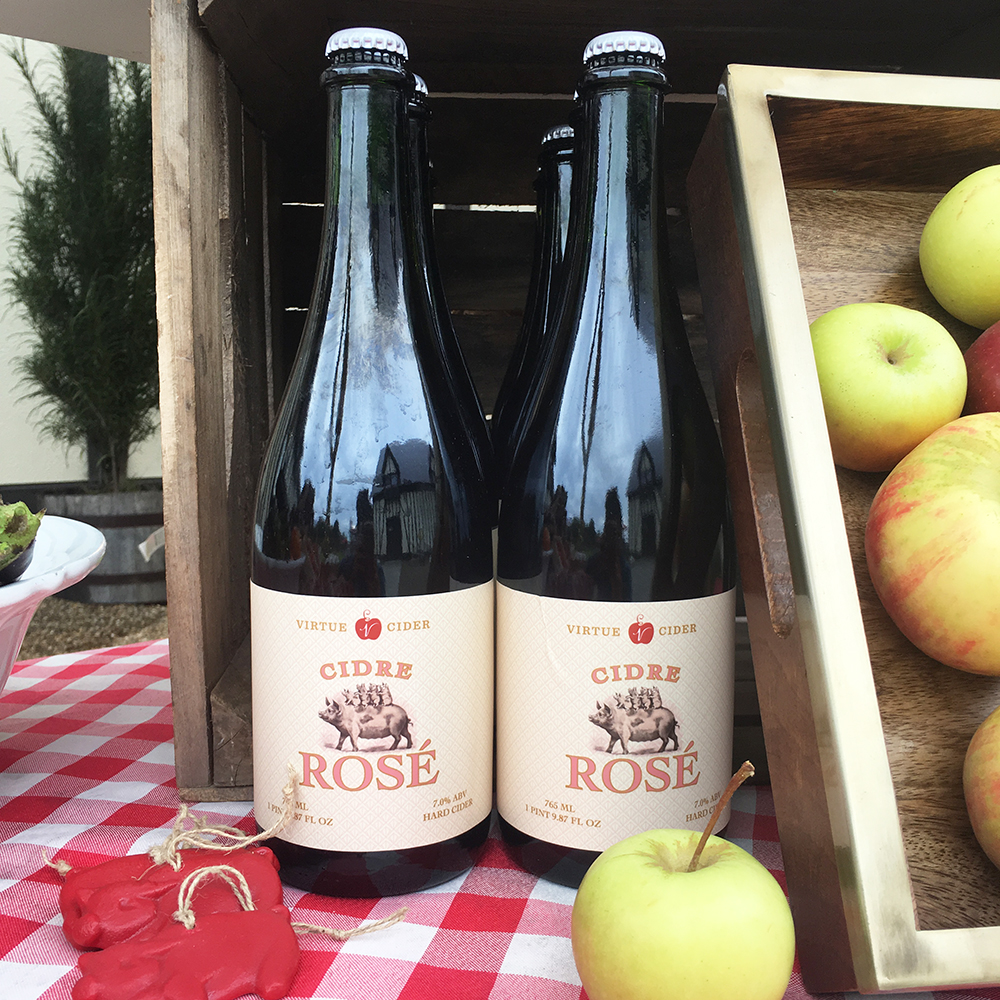 Not from Concentrate
Virtue Ciders Bottle Shop carries its regularly distributed ciders as well as limited-edition libations perfect for the holidays. Try Cidre Rosé, Fennville Cidermaker Blend and assorted selections from its popular Orchard Series of single-orchard ciders, or its Blender Series of collaborative ciders made with nationally known chefs. Virtue also carries flagship ciders Michigan Brut dry and Michigan Harvest semi-dry. Additionally, the shop carries a selection of locally made edibles and gifts including meat products for La Quercia, cheese from Evergreen Lane and handmade goods such as cutting boards. Find more online at www.virtuecider.com or in the store at 2170 62nd Street (122nd Avenue) in Fennville.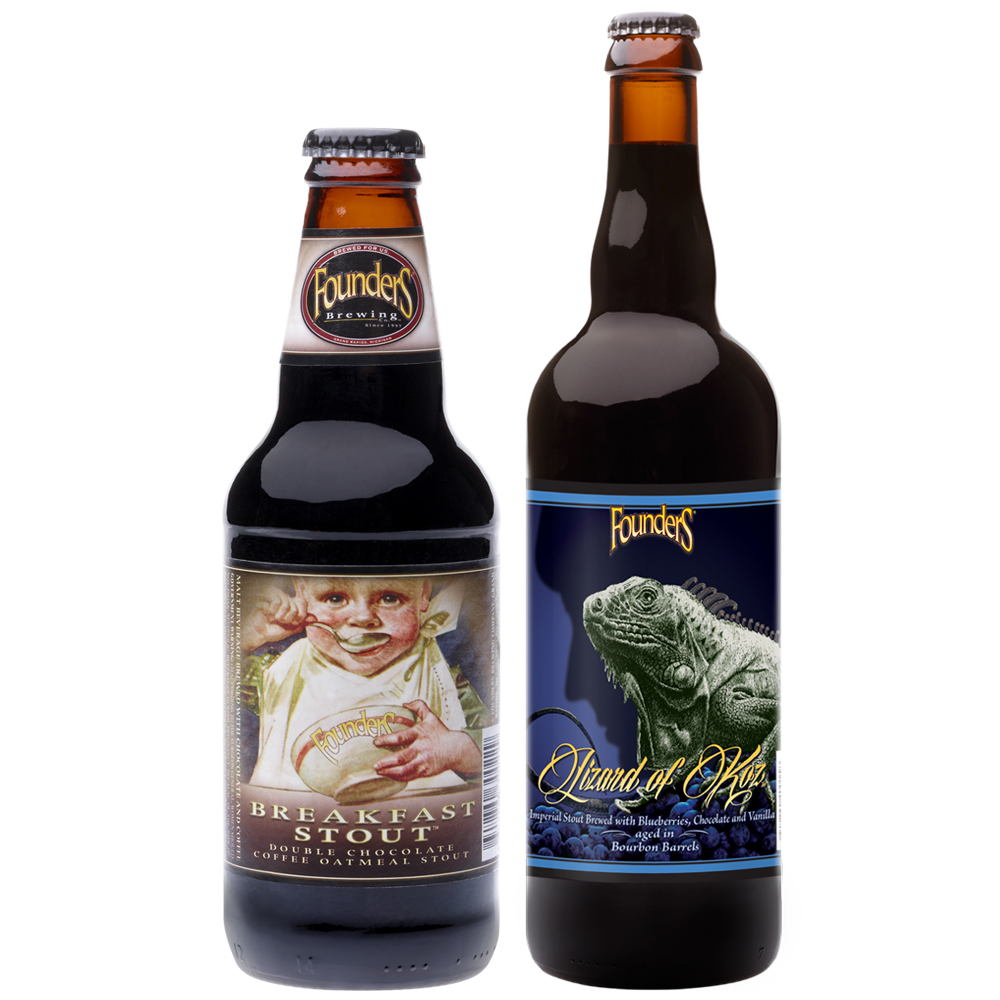 Made with Beer
Founders Brewing's seasonal beers are perfect for the holidays. The chocolate and oatmeal Breakfast Stout is available through December. The newest beer, Lizard of Koz, is the final beer release for 2016; celebrate the season with this blueberry, chocolate, vanilla stout aged in bourbon barrels. Founders also offers a line of "Made With Beer" products—including maple syrup, hot sauce and honey mustard. Find more online at www.foundersbrewing.com or at Founders' on-site location at the north end of the taproom at 235 Grandville Avenue SW in Grand Rapids.
Save
Save
Save
Save
Save
Save