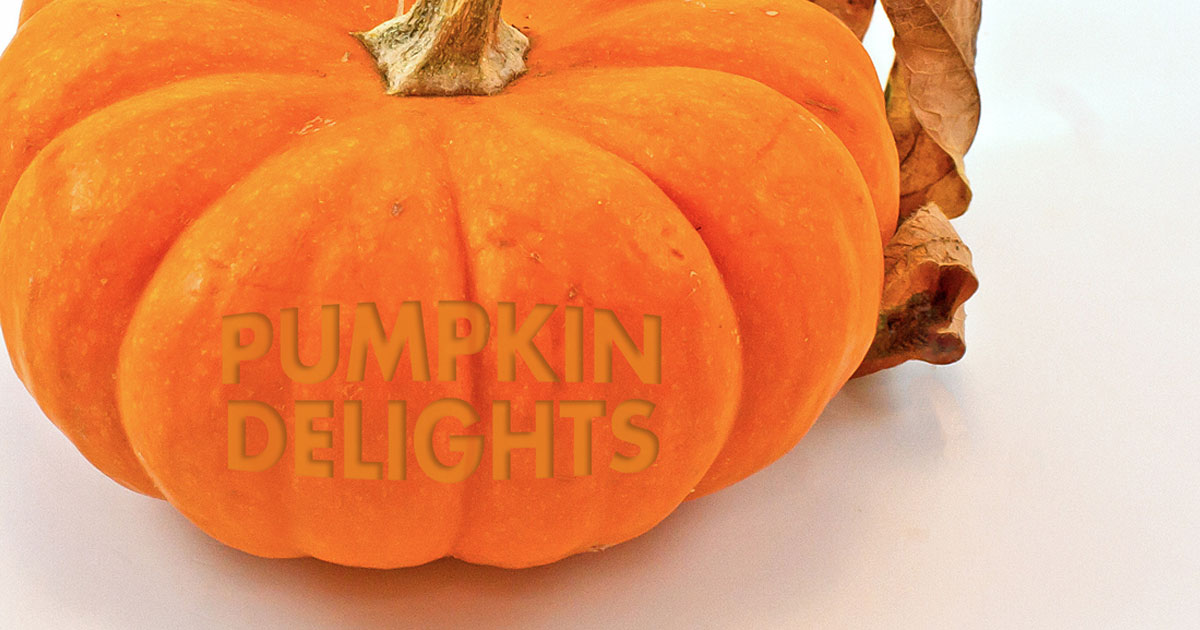 If the only pumpkin you've had so far this fall is a pumpkin spice latté, it's time to shake it up. Pick up some pretty pumpkins from your local farmers market for your front porch, and add a few cans of pumpkin to your grocery cart for these quick and easy fall treats.
Pumpkin Mac & Cheese
Homemade macaroni and cheese has got to be one of the most incredible comfort foods on the planet. Never tried making it? It's well worth the effort, and is easy to take from side-dish to main course with the addition of shredded rotisserie chicken.
Thai Pumpkin Soup
Coconut milk, curry, and fresh cilantro provided a welcome change from traditional pumpkin spice in this easy, satisfying soup.
Pumpkin Praline Bread Pudding
The perfect ending to a Southern-themed dinner (I'm thinking a steaming pot of jambalaya), this decadent dessert is a perfect fit for those who want to dabble in the kitchen without getting too complicated, yet still impress the guests.
Pumpkin Cheesecake
A rich cheesecake with a gingersnap crust is the perfect reason to dig out your springform pan—you know, the one hiding at the back of your cupboard; the one you haven't used in years. (Or maybe that's just me ...) Top off each slice with a drizzle of salted caramel sauce.
Pumpkin Smoothie
Begin the day with a filling treat that doesn't even resemble health food, although it actually is. It'll make you feel better about the bread pudding and the cheesecake.
Written by Jennifer Reynolds, West Michigan Woman staff writer and fan of all things pumpkin.