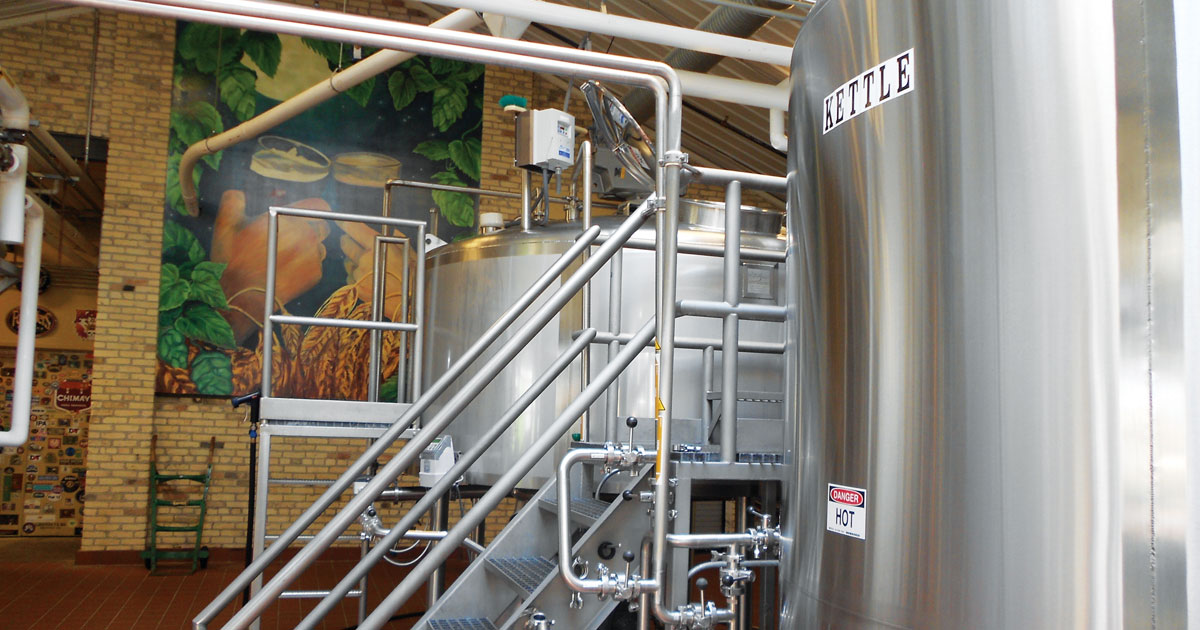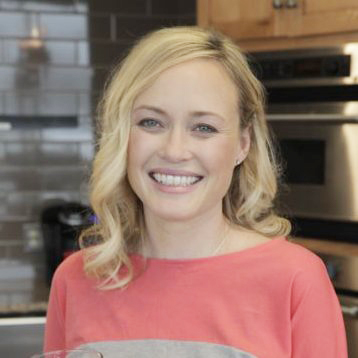 At the recent Ladies' Pint Out, many West Michigan women expanded their craft beer palate under the guidance of microbrew enthusiast Amy Sherman.
"It was a great event! I loved seeing so many different people enjoying craft beer, some for the very first time," Sherman said. "As I chatted with people, hearing their excitement over experiencing a new beer was awesome. Everyone was very honest with me; some had never found a beer before that they liked and were hesitant to try some. But with a little encouragement, I found so many girls were really getting into it. I think the beer floats surprised everyone the most, from the fact that there was ice cream with beer to the fact that they actually really enjoyed the dark stout beer. That color can be off-putting to some, but then you try it and realize it's actually not bitter, but roasty, toasty chocolate. Another big surprise for people was the Tropical Saison from Brewery Vivant, which had mango and pineapple juice in it. This one just really had a unique taste that was new to everyone."
Sherman also commented on attendees' enthusiasm for learning about new breweries in the area, particularly Railtown, which has been open for less than a year. "It's such a small place, that it was new to almost everyone!" And, there was much enthusiasm for continuing to learn about craft beer. "There were so many guests who were super-excited by the end of the night to learn more about craft beer," she said. "I had two girls sign up for Ben Darcie's Experience Beer educational classes that night, actually!"
For more fun with craft beer, consider a local tour—you can learn about the process in-depth at several of Grand Rapids' most well-known breweries, or get acquainted with a multitude of the area's brewing locations on a quick-stop, multilocation tour.
Photo of Founders Brewing Co. courtesy of Jennifer Reynolds.