Talent—and how companies attract and unleash it in a fiercely competitive world—is a key differentiator. The old reality that people need companies has been replaced with a new one: Companies need people. The war for talent has intensified. And the most effective weapon a company has is the ability to find, develop, and retain potential talent. Now is the time to invest in your leadership potential.
NextUP™ is a specialized leadership development program for high-potential women early in their careers. The program is designed to help women overcome traditional roadblocks and achieve early and enduring success in a new assignment or job. Candidates must have two to six years of overall work experience, be entering a new industry or function, or be about to move into a new position or level in the organization.
The next West Michigan sessions will take place February 6, February 27, and March 20, 2014. Applications are due December 2, 2013.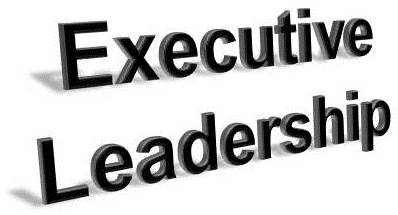 A second event, Executive Leadership, prepares managers and directors to drive results by creating a focused and energized team. It is a highly personalized and interactive program for high-achieving women to develop their executive leadership capabilities. These are women on the cusp of breaking into senior management and interested in honing their executive leadership skills.
Candidates must have eight to twelve years of management experience, be self-motivated, and be committed to a long-term focus on personal leadership development. They are enterprisewide leaders who are facing intense competitive pressures, market-related challenges, or major internal, organizational changes.
Click here for more information or to download an application.
Source: Inforum