It's been almost impossible to ignore the incredible rise in popularity of pickleball, a sport that combines elements of tennis, badminton and ping-pong. It wouldn't be surprising if everyone from your closest friends, parents, siblings, aunts, uncles and grandparents have all picked up a paddle at one time or another to give it a go! And, excitingly, Grand Rapids finds itself firmly situated in the mix of this sport's popularity, with a thriving pickleball community existing right in our own backyard.
According to Pickleheads, pickleball is the fastest growing sport in America, with Michigan coming at number eight on the list of states with the most pickleball courts. Grand Rapids in particular is noted as the most popular city in the state to play the game, with several courts found throughout the city. Grand Rapids-based business SHEFIT is even the Official Sports Bra Partner of USA Pickleball.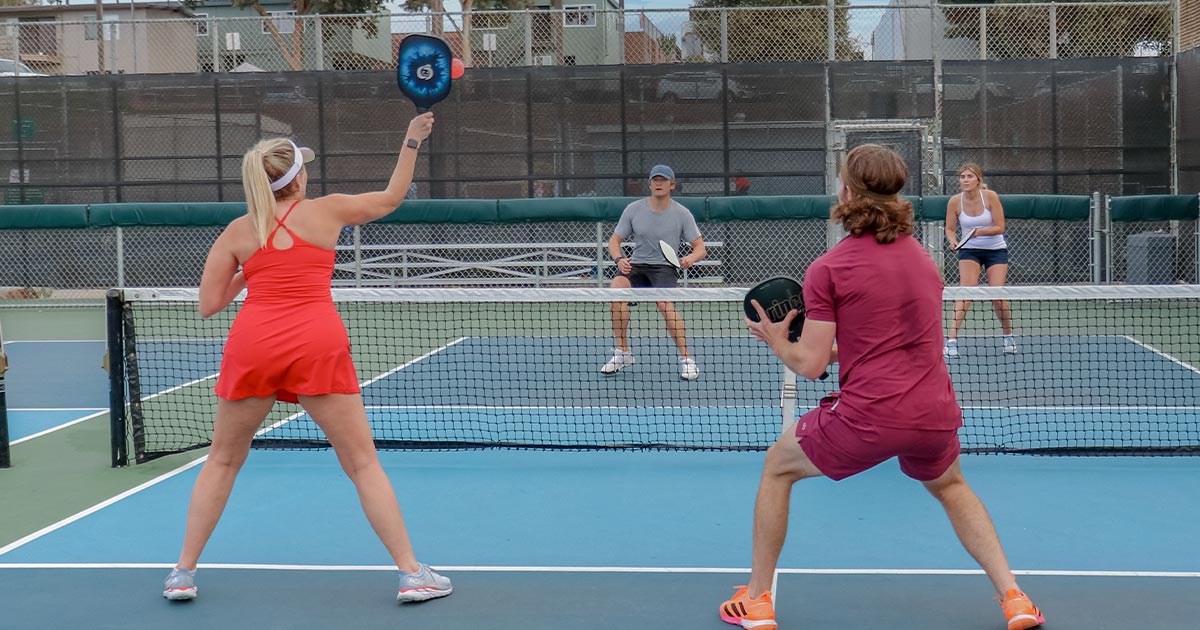 "The magic of pickleball is it's easy to learn, but hard to master," said Brandon Mackie, Co-Founder of Pickleheads. "Beginners can go out their first time, learn the game, have fun, and even win a few games. But advanced players stay challenged, and keep coming back for more. This dynamic is a big reason why pickleball continues to grow like crazy."
Earlier in July, the Grand Rapids Pickleball Club hosted the Beer City Open—a USA Pickleball-sanctioned event—at Belknap Park, which saw 947 total players, including 129 professionals, from all around the U.S. and four countries. Recognized as the Midwest's premier pickleball tournament, the Beer City Open awarded $100,000, with an estimated 10,000 attendees getting in on the action as players, spectators or vendors.
So, how did pickleball—a sport invented by three vacationers to Bainbridge Island in 1965—see a spike in popularity in recent years?
"Pickleball's popularity exploded during the pandemic, when many Americans were looking for responsible ways to socialize and stay active," Mackie said. "But that was only the beginning—pickleball's growth has continued even as lockdowns have ended and normal life has resumed."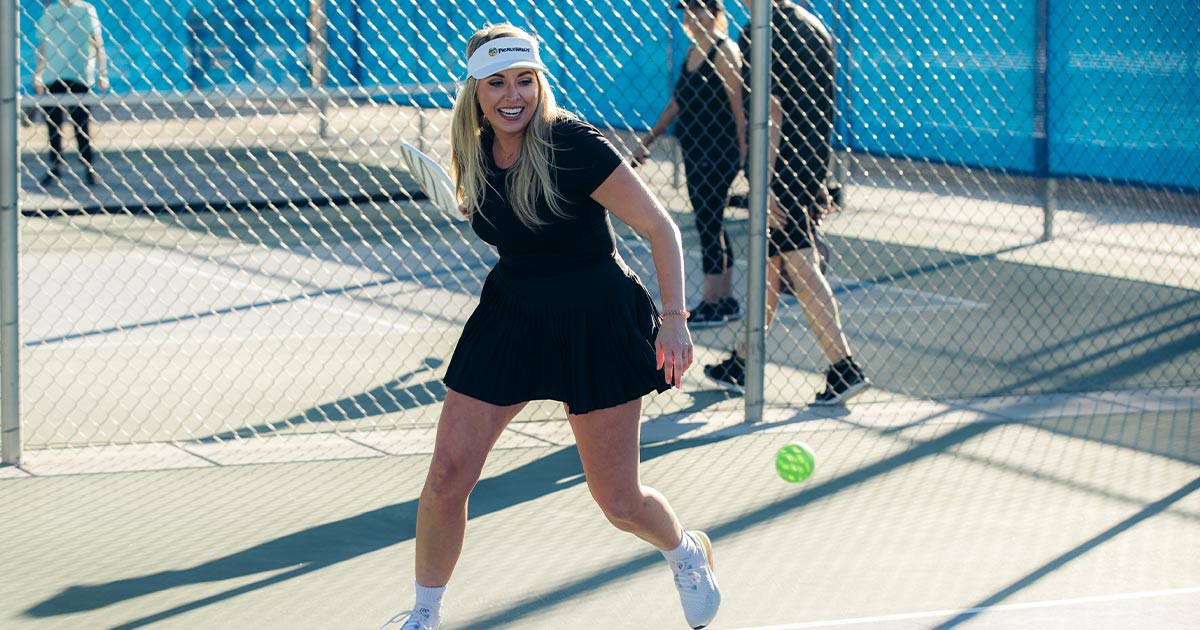 SOME TOP PLACES TO PLAY PICKLEBALL IN GRAND RAPIDS:
1. Belknap Park
2. MVP Crahen
3. MSA Woodland
4. Cascade Township Recreational Park
5. Amway Grand Plaza Hotel (Rooftop)
To see more pickleball courts in Grand Rapids, visit Pickleheads. To learn more about joining the Grand Rapids Pickleball Club, click here.
Written by Sarah Suydam, Managing Editor for West Michigan Woman.
Photos Courtesy of Pickleheads.