While it can seem more difficult to find farm-fresh produce during the colder months, the Holland Farmers Market is back and moving indoors for the winter! Having returned earlier this month after a brief holiday break, the Holland Indoor Farmers Market will continue the first and third Saturdays from 9 a.m. – 1 p.m. in February, March, and April at the Holland Civic Center (150 West 8th Street) in Downtown Holland.
"While we enjoyed a much-needed holiday break, our vendors are so excited to offer our customers an opportunity to purchase fresh, healthy and local foods once again at the Indoor Farmers Market," said Kara de Alvare, Downtown Holland Marketing Coordinator. "Being able to get your fresh fix in the middle of winter while shopping local inside the warmth and comfort of the Holland Civic Center Place really can't be beat!"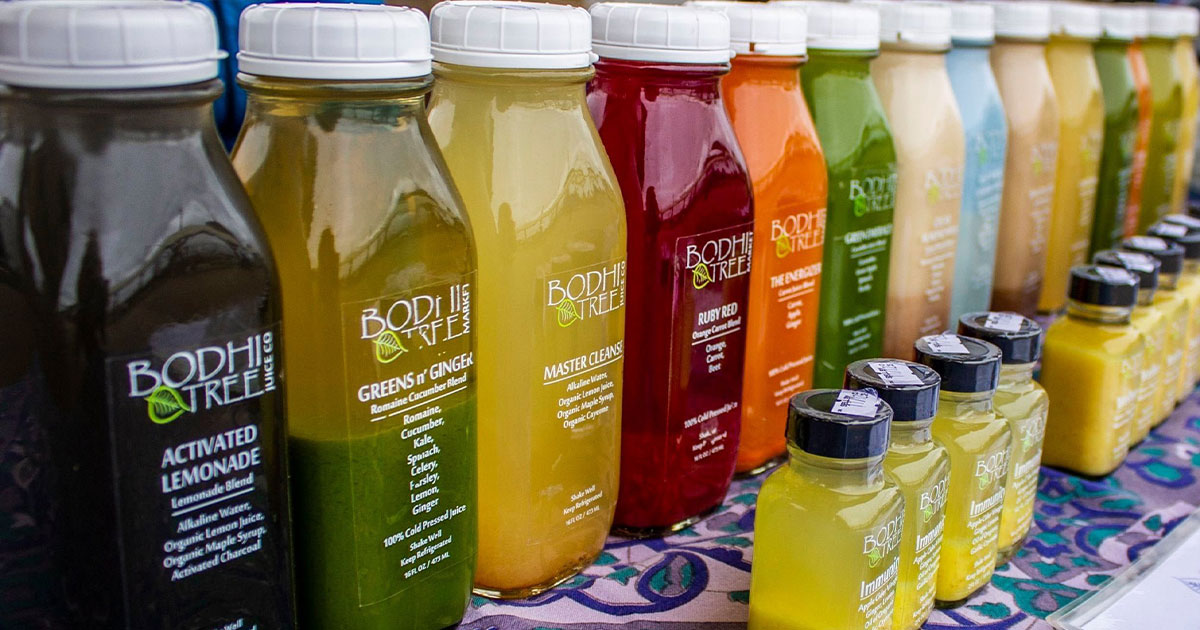 Over 20 vendors are participating in the Indoor Winter Market throughout the season, providing customers with a wide product assortment of fresh produce and specialty foods and beverages. Among the products being offered are winter and greenhouse grown fruits and vegetables, bread and other baked goods, honey and maple syrup, ready-to-eat foods, jams, meat, eggs, gourmet specialty foods and more. Lemonjello's will also be serving not coffee onsite for early morning market goers.
The market recommends shopping early in the day for the best product assortment. Patrons are reminded to bring cash for all transactions, though an onsite ATM is available for those that need it. Bridge Cards, Double Up Food Bucks, and Market Bucks gift certificates are also accepted at the Market. Bridge Card customers should note that the Fair Food Network is limiting the "double up" match to $10 in Double Up Food Bucks tokens in 2023, a decrease from $20 in previous years. No dogs (except for service animals) are permitted inside the Civic Center.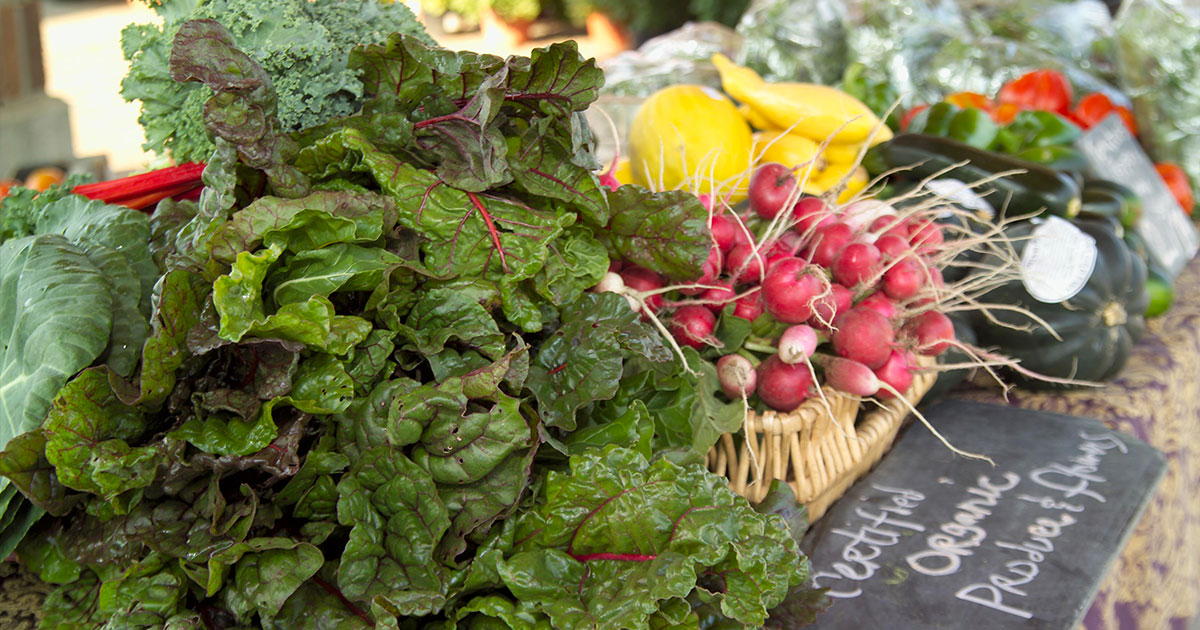 While market vendor schedules and product availability is subject to change, shoppers can look forward to visiting the following vendors:
Bodhi Tree Juice Co
Brewt's
Crane Dance Farm, LLC
Eighth Day Farm
Flagels Sugar House
Greek to Go
Haochi US LLC
JEM Macarons
Lemonjello's Coffee
Linkland Snack Foods
Marzec Chocolates
Mud Lake Farm
Mycophile's Garden
Oh So Cheesy
Pups Barkery
Reid's Gourmet
Shady Side Farm
Skinner Homestead Acres
The Beard & The Gal
The Great Bread Company
The Knot Spot
Visser Farms LLC
Learn more at Holland Farmers Market.
Courtesy of West Michigan Woman.