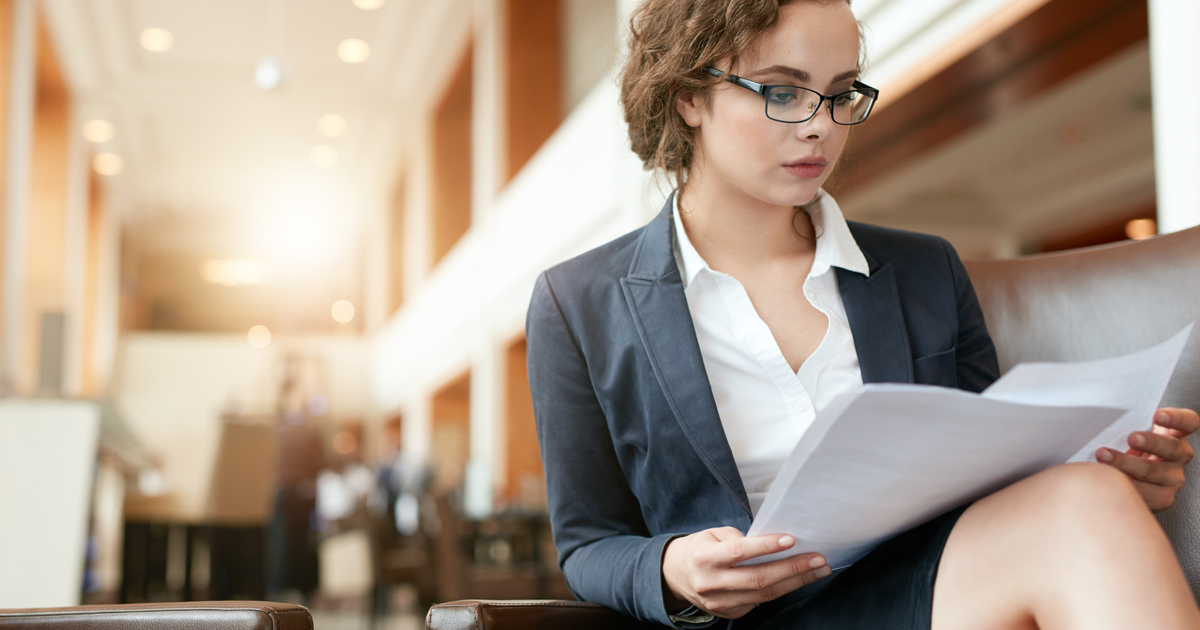 If you're outside the business world, you may never have pondered entrepreneurship. If you're inside the business world, you may never have considered it as a philosophy of value to daily living.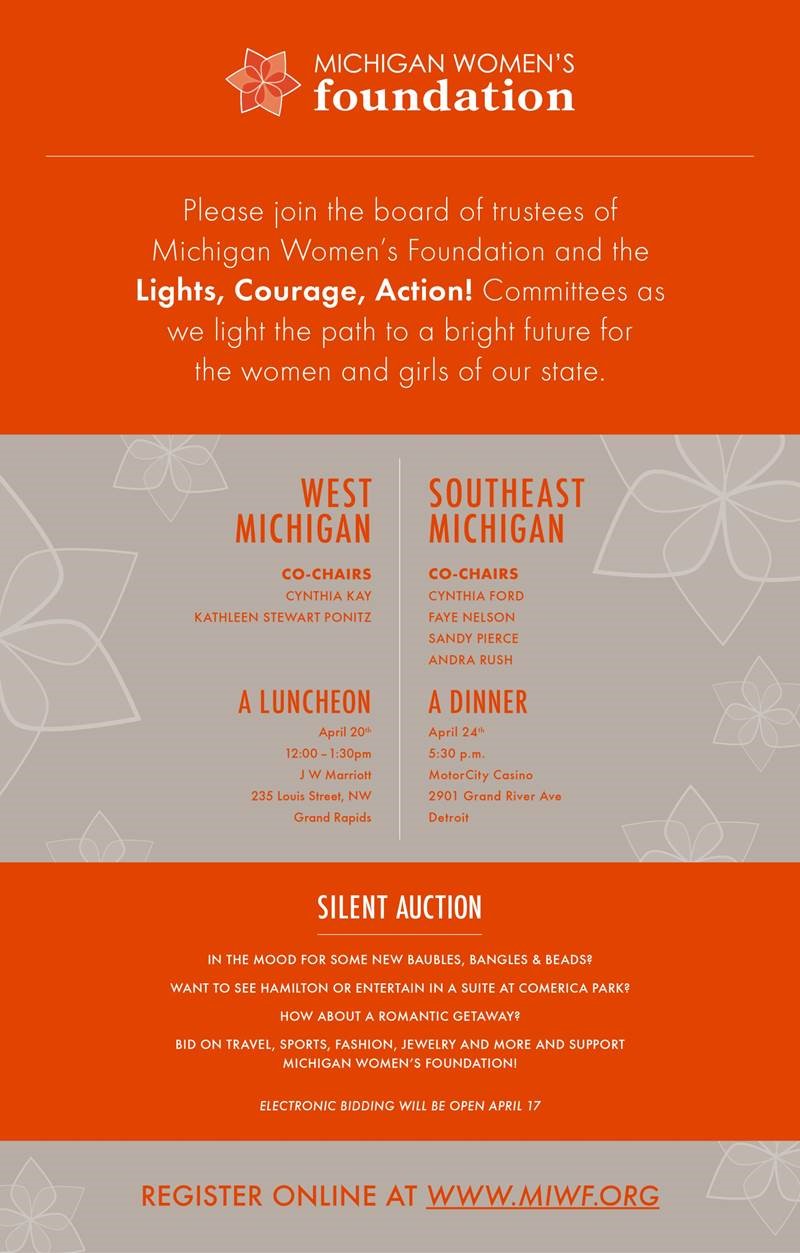 It is!
In my work with Michigan Women's Foundation to eliminate barriers to economic and social equality, I have come to appreciate entrepreneurship as more than a business term. It is a way of life—an outlook that anyone can profit from.
Entrepreneurship as a life philosophy is an approach uninhibited by convention and not defined (solely) by monetary success. It is a pioneering, persistent spirit that nurtures a sense of responsibility to community and doesn't settle for willful mediocrity. It encourages optimism and a positive can-do attitude, perceives opportunity and conquers adversity. It optimizes resources to fit the need and achieve the vision.
Living with an entrepreneurial spirit is about making an impact, one day and one activity at a time. It is about living in authentic alignment with your true self and the collective good.
The principles that drive business innovation, success and sustainability are the same ones that drive a worthwhile, gratifying life. Just like proficient business operations, applying an entrepreneurial approach to life requires systematic active involvement in the effort. What's the recipe for success? Ultimately, you add passion, power and purpose to every endeavor and mix it with the critical ingredient—action.
Do something.
Start the day in determined anticipation and persistently pursue.
Practiced enough, an entrepreneurial approach to life becomes second nature, and that's when the wonderful can happen: You make a difference—in your own life and in the life of others.
Written by Kris Ridings, Women's Entrepreneurial Initiative Manager and West Michigan Volunteer Network Coordinator, Michigan's Women's Foundation. To learn more about how Michigan Women's Foundation makes a difference, visit www.miwf.org and join them this month for Lights, Courage, Action!