After rescheduling six times, the 2021 Brilliance Awards finally took place on August 31. With approximately 300 in attendance at the JW Marriott Grand Rapids, 30 finalists in 10 categories were honored and recognized. The top honorees were announced in between courses, as supporters and fans enjoyed a delectable dinner. Donned in snazzy cocktail attire, attendees were captured by the words spoken by each top honoree. Words of strength, resilience, inspiration and hope filled the room with powerful positivity, leaving everyone in awe, sometimes in tears, and motivated to continue the great work launched and progressed by the finalists and honorees. The Brilliance Awards are known as the Golden Globes of West Michigan, but unlike the Golden Globes, the Brilliance Awards champions unsung heroes and the pioneers among us, all of whom make a significant impact on the West Michigan community.
The finalists of the 2021 Brilliance Awards are:
Top Honorees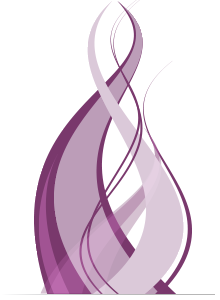 People's Choice Award:
Nicole Gregory, CEO/Founder, Urban You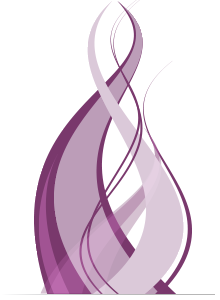 Brilliant Woman of the Year:
Valencia Agnew, Ph.D., LLPhD, DBTC, Owner, Adolescent & Family Behavioral Health Services
Lisa Anderson, Executive Director, Grace's Table
Nicole Gregory, CEO/Founder, Urban You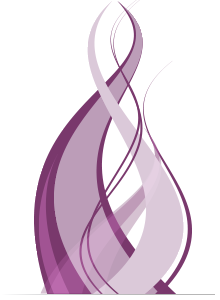 Brilliant Tenacity:
Sara Lachman, Managing Member, Lachman Stuart PLC
Michelle Peña, MSN, RN, NEA-BC, Chief Nursing Officer, Mercy Health Saint Mary's
Ashley Ward, Founder and CEO, Hire for Hope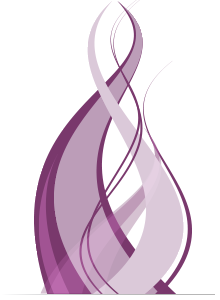 Brilliant Team Player:
Gretchen Johnson, CNE DNP, MSN, RN-BC, Pine Rest
Christine Kelso, Executive Producer, WOOD TV8
Brina Tiemeyer, Clinician, Wedgwood Christian Services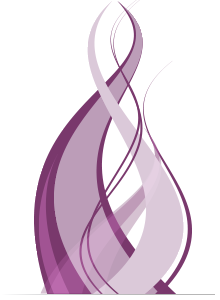 Brilliant Social Change Agent:
Zoe Bruyn, Owner, Stir it Up (Bakery)
Evelyn Esparza, Executive Director, Hispanic Center of Western Michigan
Latesha Lipscomb, Director of Community Engagement, Amplify GR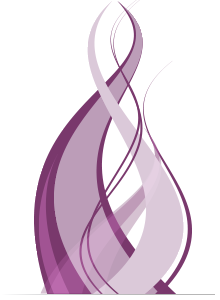 Brilliant Mentor:
Jennifer Greenop, Partner, Ernst & Young
Iryonna Hogan, CEO/President, Meaning In Colors
Jean Holthaus, LISW, LMSW, Manager of the Telehealth Clinic, Hastings Clinic and the Pine Rest Outpatient Regional Director, Pine Rest Christian Mental Health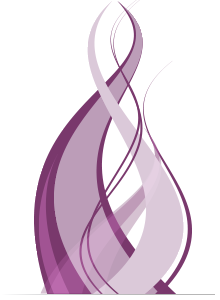 Brilliant Entrepreneur:
Julie Lough, President, Micro Visions, Inc.
Aleka Thrash, Owner, ACTPhotoMedia
Elsa Vos, Founder/CEO, Pieces of Me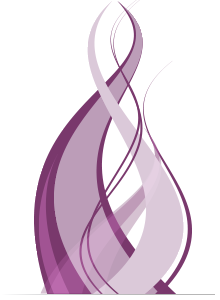 Brilliant Emerging Leader:
Kelly Brown, Director of Marketing & Operations, Green Giftz
Megan Persons, School Improvement Facilitator, Grand Rapids Public Schools - Westwood Middle School
Stephanie Snowden, Project & Marketing Manager, Snowden Builders LLC, and President, Professional Women in Building Council (PWB) of Greater Grand Rapids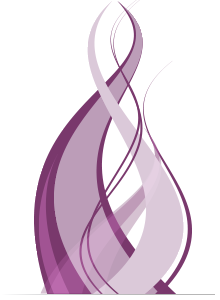 Brilliant Connector:
Annamarie Buller, Manager of Neighborhood Experience, DGRI - Downtown Grand Rapids Inc
Lisa Knight, Chief Operating Officer, Public Thread
Melody Woods, Director, Community Impact, The Bridge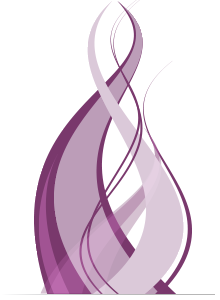 Brilliant Champion of Service:
Julie Dankovich, CEO/Founder, Designed Future
Brandi McBride, Chair of the Board of Directors, West Michigan Veterans Coalition
Vivian TerMaat, CEO, Girl Scouts of Michigan Shore to Shore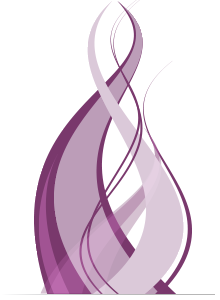 Brilliant Best Supporting Man:
Shatawn Brigham, Co-owner, GRNoir Wine & Jazz
Arlen-Dean Gaddy, Director of Market Strategy, Erhardt Construction
Chuck Saur, Conductive Learning Center/Olivia's Gift
Thank you to our sponsors!
Sapphire Sponsors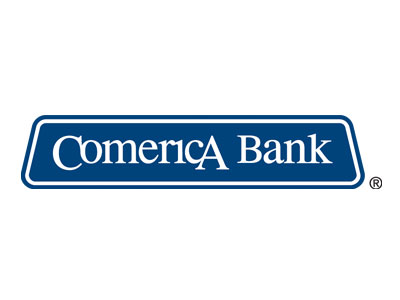 Ruby Sponsors
Amethyst Sponsors
Emerald Sponsors